Fortin Commercial
Since 1972
About Us
Since more than 50 years, our expertise in integrating electronic solutions for the automotive industry combined with our dedication to innovation have guided us to develop a portfolio of solutions focused on the performance and productivity of your work teams.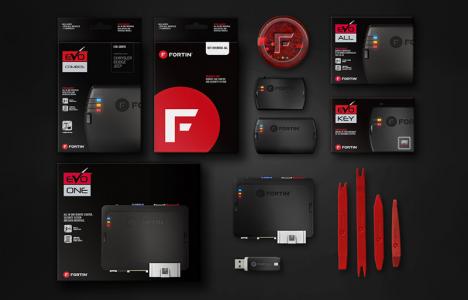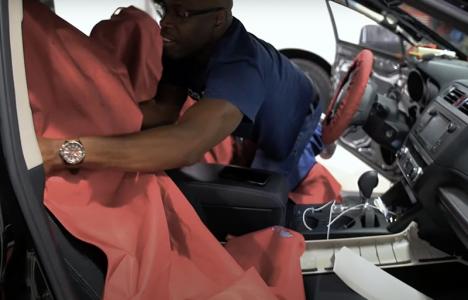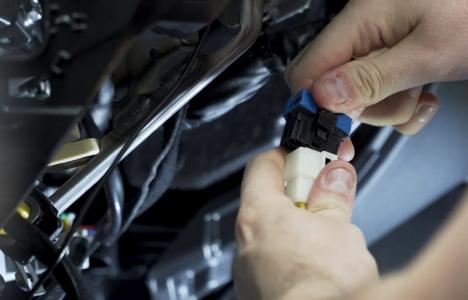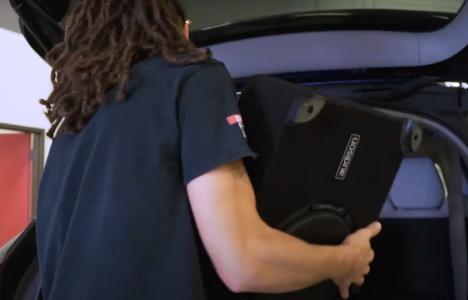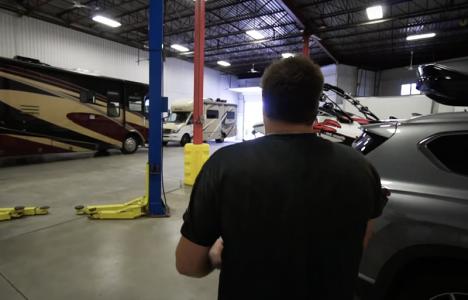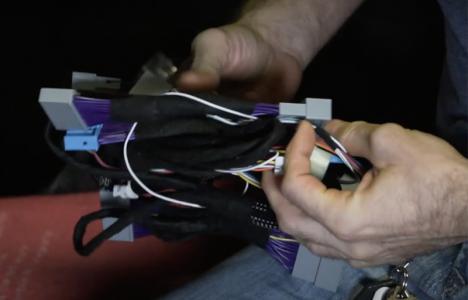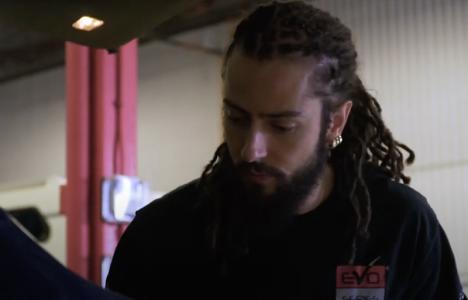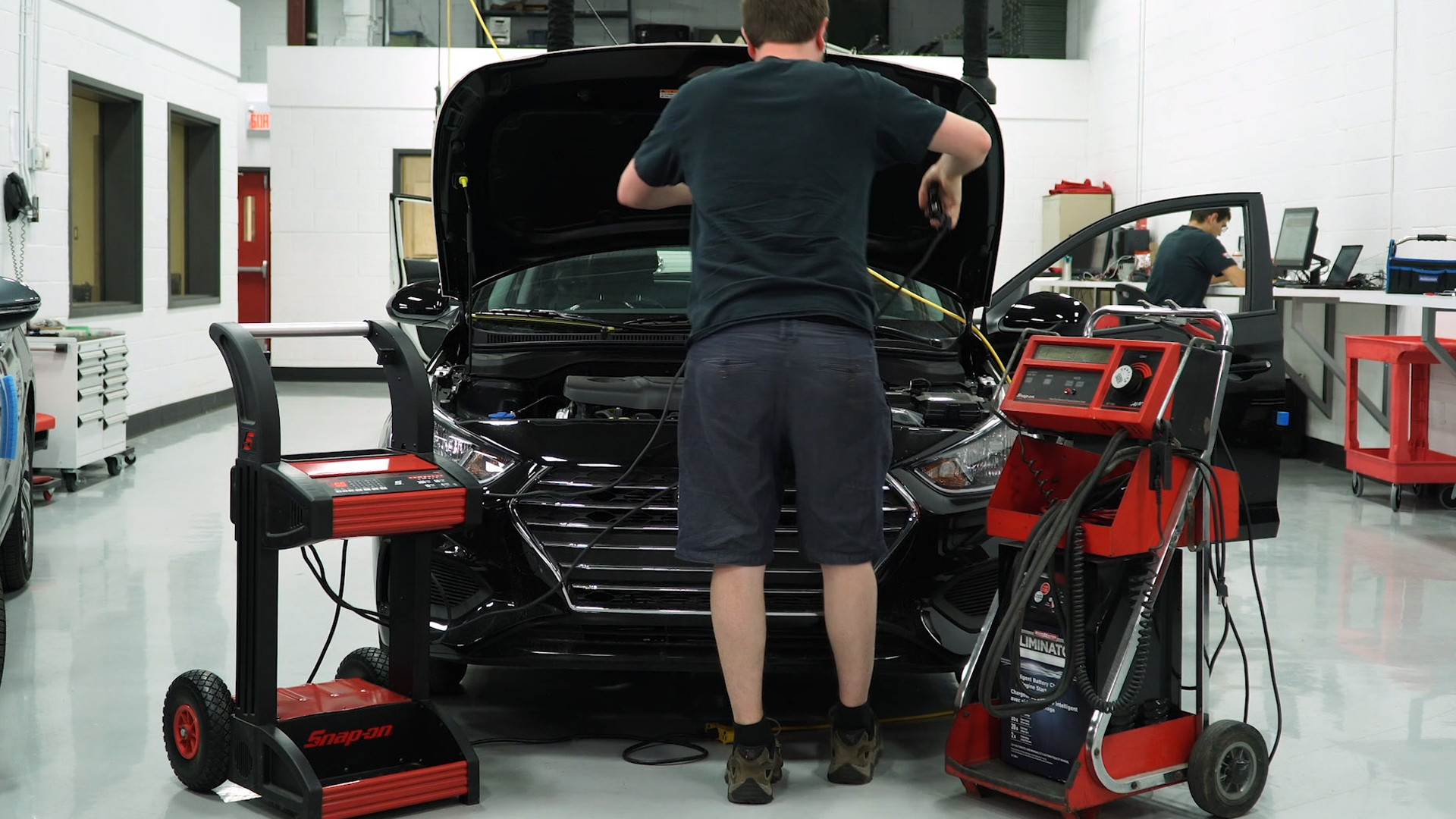 An experienced and reliable team
Our experienced team is made up of engineers, technicians, installers and testers all trained and specialized in automotive electronics.
At Fortin Commercial, you can count on a stable team dedicated to the success of your projects.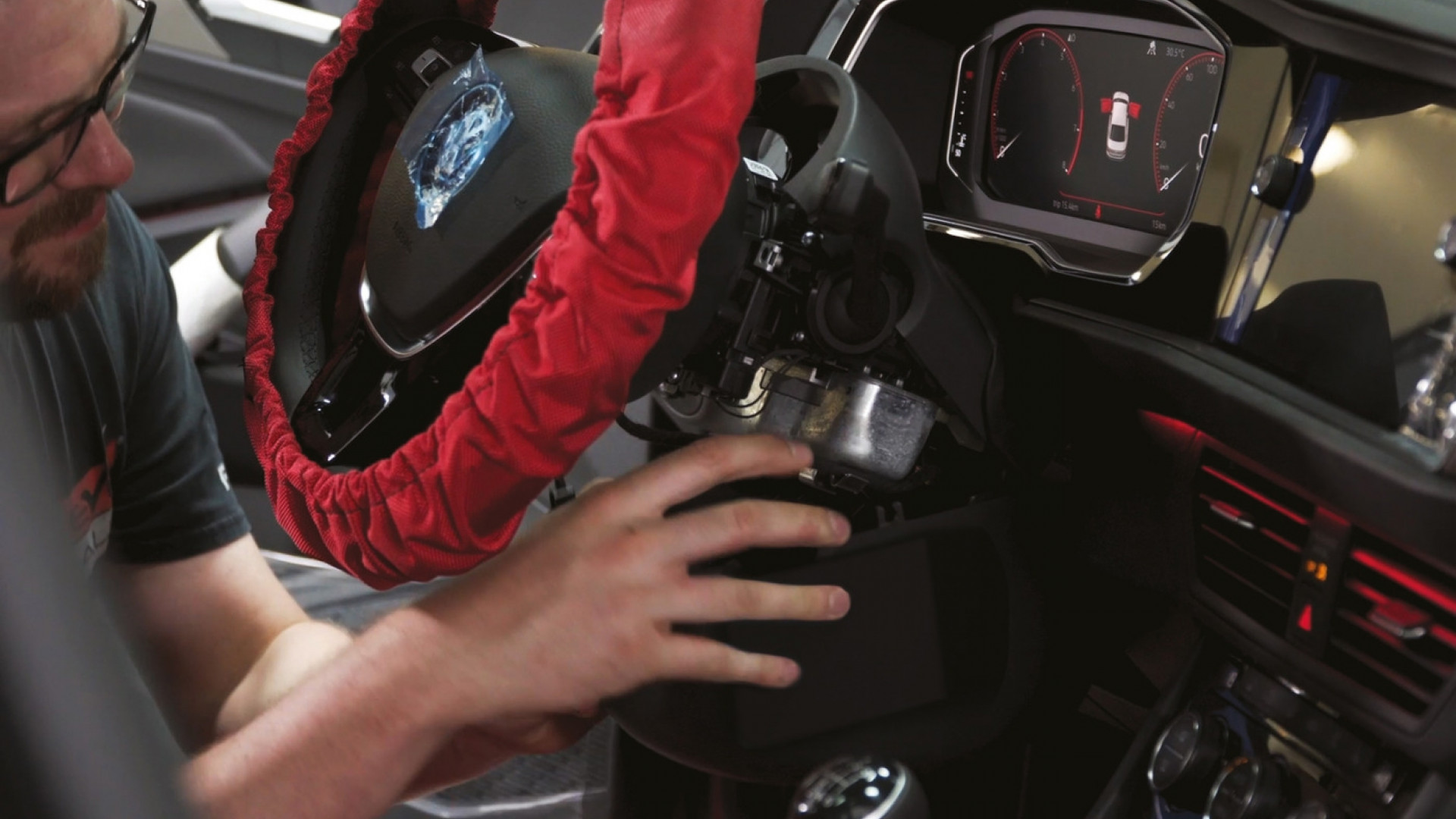 A reliable and global installation network
Our national and certified installation network gives you access to a host of standardized solutions to ensure the uniform deployment and support of your solutions throughout the world.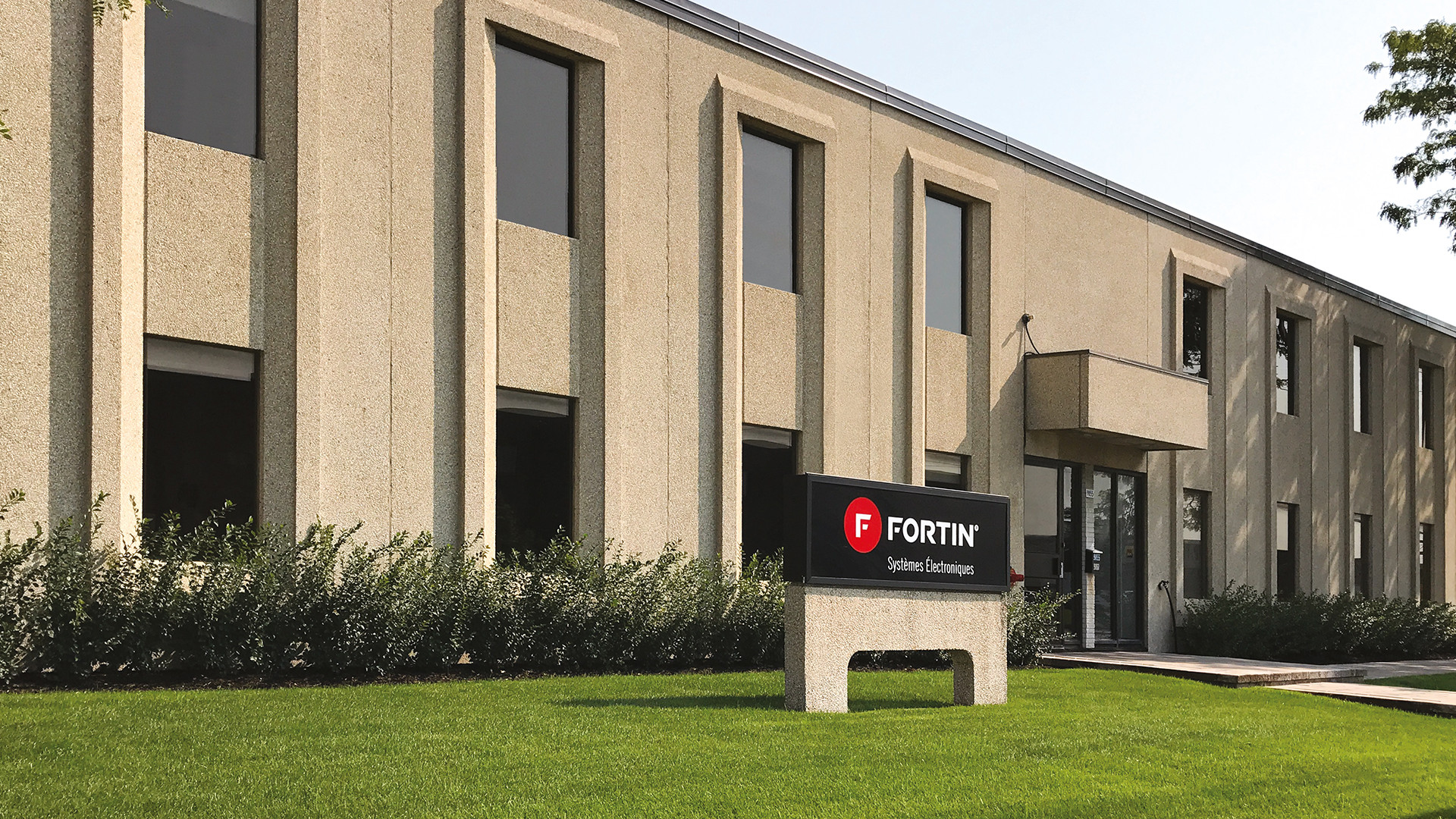 A global offer:
Everything you need under one roof
We offer an integrated one-stop service for all your vehicle electronics integration needs.
From concept to installation and technical support, including hardware and software design and manufacturing, at Fortin Commercial you are in good hands to successfully complete your project.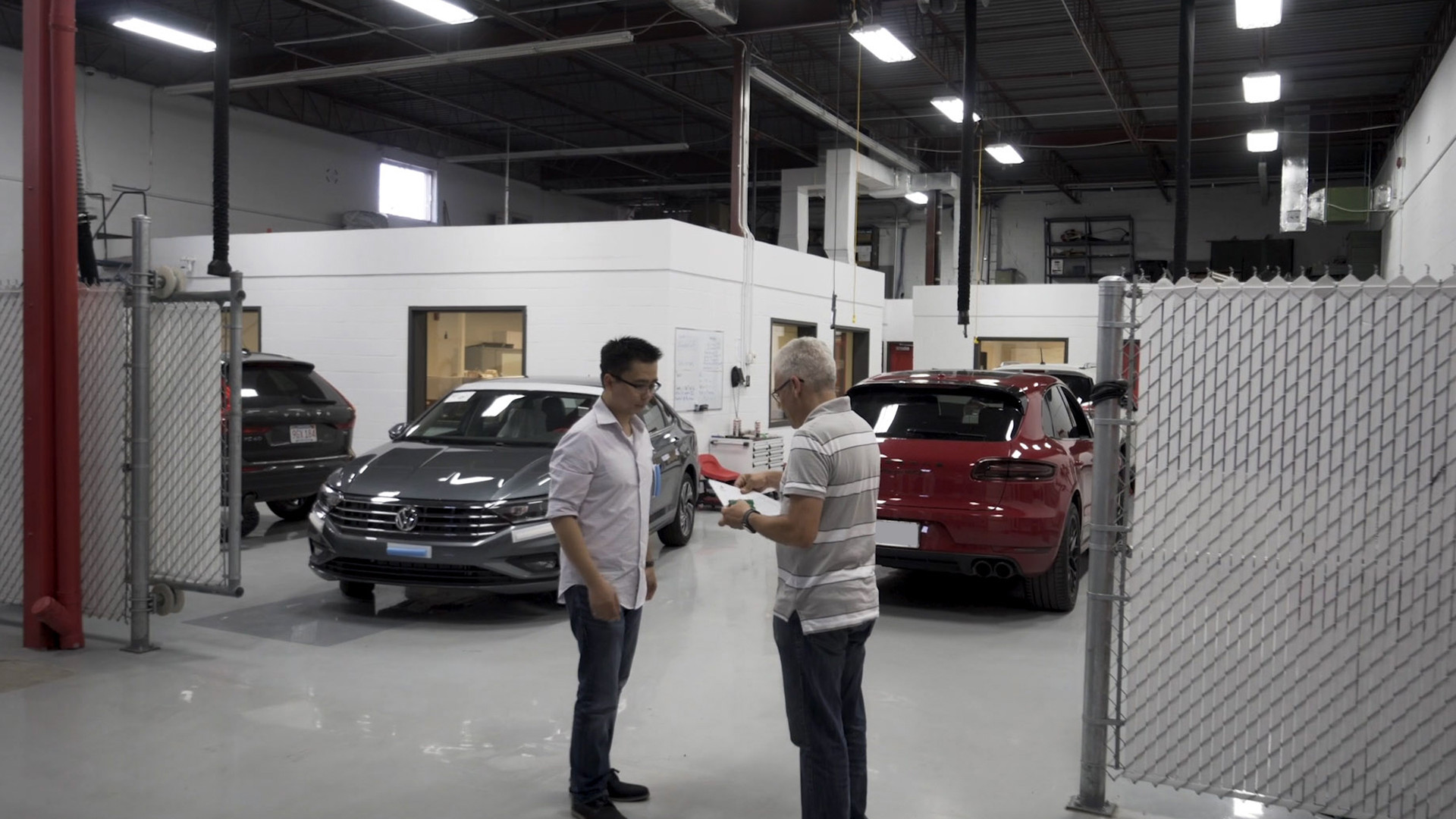 Our Values
Performance and efficiency: We believe in productivity in everything we do. This is what has forged our success since our beginnings and we believe that it is a guarantee of respect for our customers.
Innovation: Our innovative approach is firmly anchored in the heart of our operating model. Several of our solutions were patented and then deployed on a large scale internationally.
Rigor: Succeeding in complex technical projects is not done without rigor. Our team has been built and maintained around this value that is so dear to us.
Creativity: Thinking outside the box and thinking outside the box is a value encouraged by our group in all facets of our operations.
Teamwork: We collaborate, develop, win and operate as a team. This is the basis of our system.